SPIRITS
Immortal beings with control over an element, creature, palce, etc. These beings are not almighty, they do have weaknesses and flaws, and are just like humans. The only difference is that they are strongly attuned with spirit, magic, and nature. They are, essentially, gods, but with less power and less almighty-ness.
They are generally all at the same level, equality is something they value.
They have no specific religion.
They have a temple where people may make offerings to them, but no worship or sermon takes place there.
_________________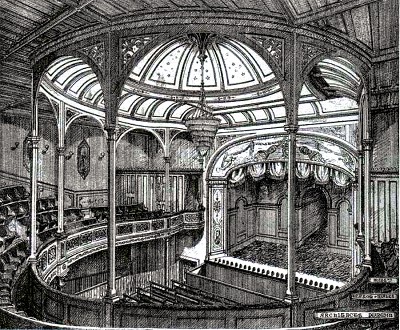 Here I am
the puppeteer
walking through my darkest fears
My characters from other sites:
Abel Beaumont
Cameron Dupont (Technically mine, played by a different person though...)
Ari Mysfit (Not mine but a friend's)