Angels
Beings that have passed on to heaven. These beings have strong healing magick and are pure in every way. They have strict laws that they cannot break, which vary dpending on which Deity they serve. They were once something before they died, but usually lose all traces of that something when they reach Heaven. Some rare cases remain part of what they used to be, and are therefor considered Halfbreeds.
-Angel-
Are as described above. They get three chances to redeem themselves if they break the rules.
-Arch Angel-
Are strong angels that cannot break any rules at all.
-Guardian Angels-
Are angels assigned to guard an earthly being.
-Angels of Death-
Angels that are pretty much Grim Reapers.
-Seraphim-
VERY powerful angels that can use a divine magick and can also create life anywhere they go.
Angels follow god very strictly. They have the following rules:
1. They cannot commit any of the seven deadly sins.
2. They cannot kill without God's permission.
3. They cannot have relationships with earthly beings (sex-wise)
4. They cannot harm any living being.
5. They have to follow god's ten commandments.
6. They have to be holy and pure and attend a church-like thing.
7. They have to watch over the earthly beings and protect them.
Angels also use Divine Magick.
_________________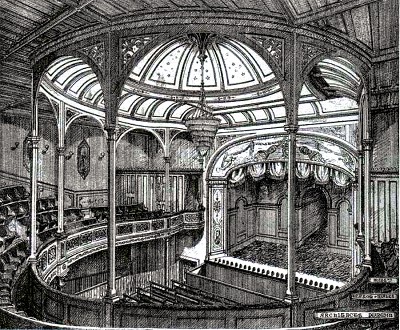 Here I am
the puppeteer
walking through my darkest fears
My characters from other sites:
Abel Beaumont
Cameron Dupont (Technically mine, played by a different person though...)
Ari Mysfit (Not mine but a friend's)